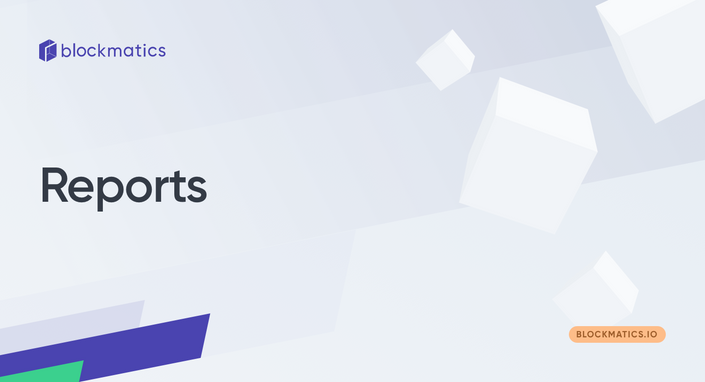 Reports
Industry specific research on practical use cases. Identify and validate opportunities and solutions for your organization.
Watch Promo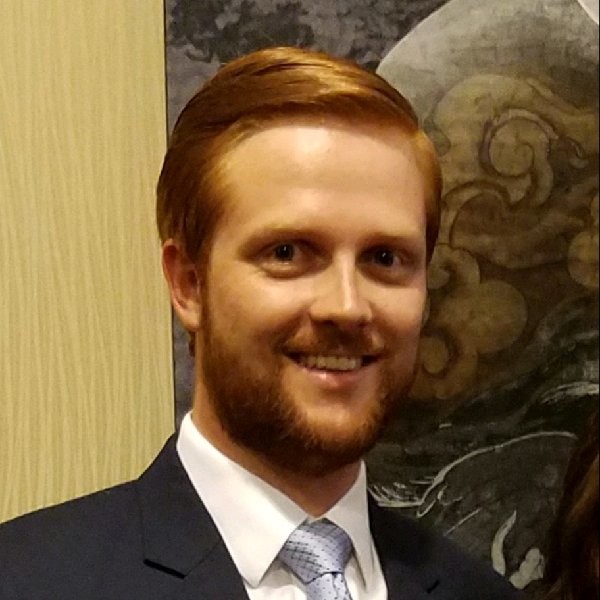 "Solid foundation in blockchain and its applications to business and the real world."
- Filip Bortkiewicz, VP, J.P. Morgan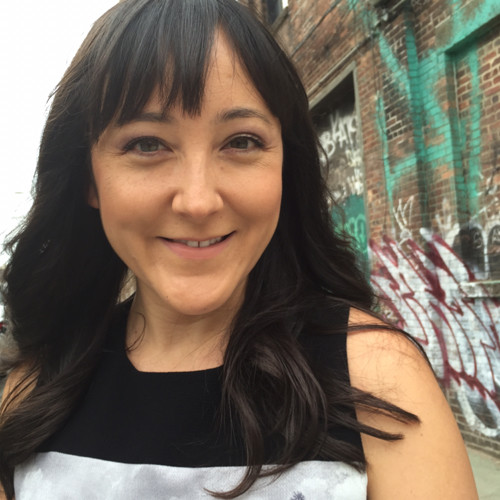 "Great overview on blockchain, bitcoin and real-life applications of the technology."
- Lisa Yokoyama, VP Digital Product, American Express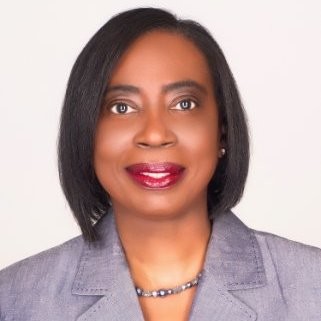 "The instructors were on steriods! Hold onto your hat and enjoy the Blockchain ride."
- Cathy Smith, Developer, UBS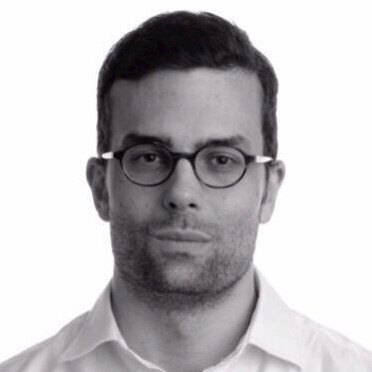 "Made the business case for blockchain technology clear."
- Thomas Strahm, Visiting Scholar, Columbia Law School
Your Instructor

Blockmatics is a blockchain education company, offering comprehensive training, research and consulting services to businesses and professionals around the world. We provide the fundamental knowledge required to understand blockchain technology, its use cases and implementations from an independent perspective. Whether through our online and in-person interactive training programs or customized research and consulting services, Blockmatics expertise lies in furthering the ideas of decentralized systems. Founded in 2016, Blockmatics grew out of market demand into a global resource for blockchain education.